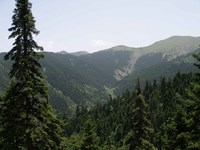 Kefalonia is a large, green island surrounded by the crystal clear waters of the Ionian Sea. It is the largest and most mountainous island of the Ionian Islands with an area of ​​about 734,014 square kilometers.
Much of the island is occupied by the mountain range of Aenos, designated as a National Park. In Mt.Aenos thrives the globally unique black fir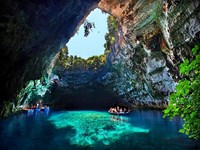 Kefalonia presents special geological interest, and φεατθρεσ many such phenomena, such as the phenomenon of "katavothres" at St.Theodore Cape, the very popular Melissani Lake-Cave, Drogarati Cave with it reknowned acoustic as well as Drakena Cave, and many other places worth a visit.
The island boasts many beautiful beaches with crystal clear waters and lush vegetation that reaches almost where the waves break, with the island's most popular beach being the wold known Myrtos beach.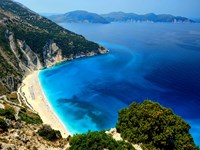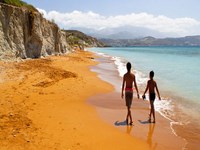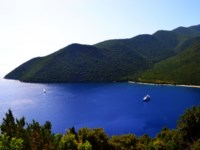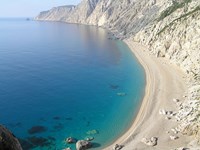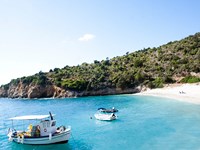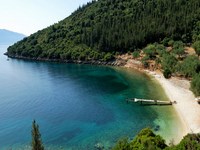 Also, Kefalonia is a place of great archaeological, historical and cultural interest, since throughout almost all the island there are remnants of Kefalonia's great and long history.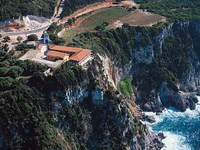 Noteble however is the religious element in the island since Kefalonia hosts many churches and monasteries of significant religious value, such as St.Gerasimos Monastery and the extreme beauty of Kipoureon Monastery.
The gastronomic tradition of the island makes it a very popular destination for those who love good food and wine. "Robola" is one of the most well known types of wine produced exclusively in Kefalonia and is famous for its special flavor.